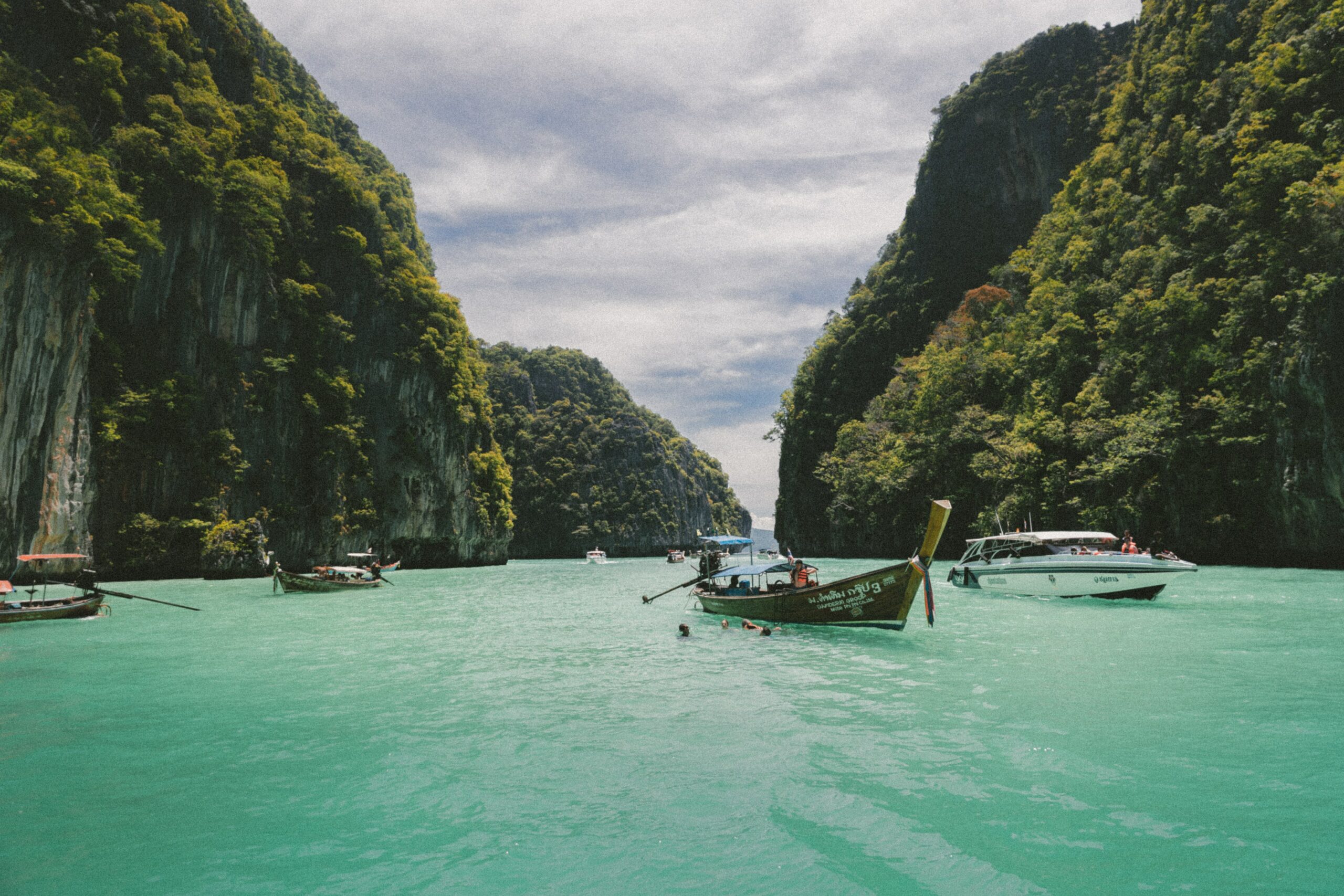 Silly
The archipelago of Silly, 45 kilometres off the south-west coast of Britain, is not the most famous place: the tourist flow here is almost 10 times less than in neighbouring Cornwall. But with magical scenery, some of the best beaches in the country and a mild climate - temperatures in October don't drop below 10 degrees, even at night - these islands are an ideal destination for a short autumn trip if you find yourself in England. It's only an hour in the Sealy Islands, but several times already everyone will ask to take their time. If you've grown up in the city, so you won't have an easy time of it. However, life here is in many ways the opposite of what I'm used to.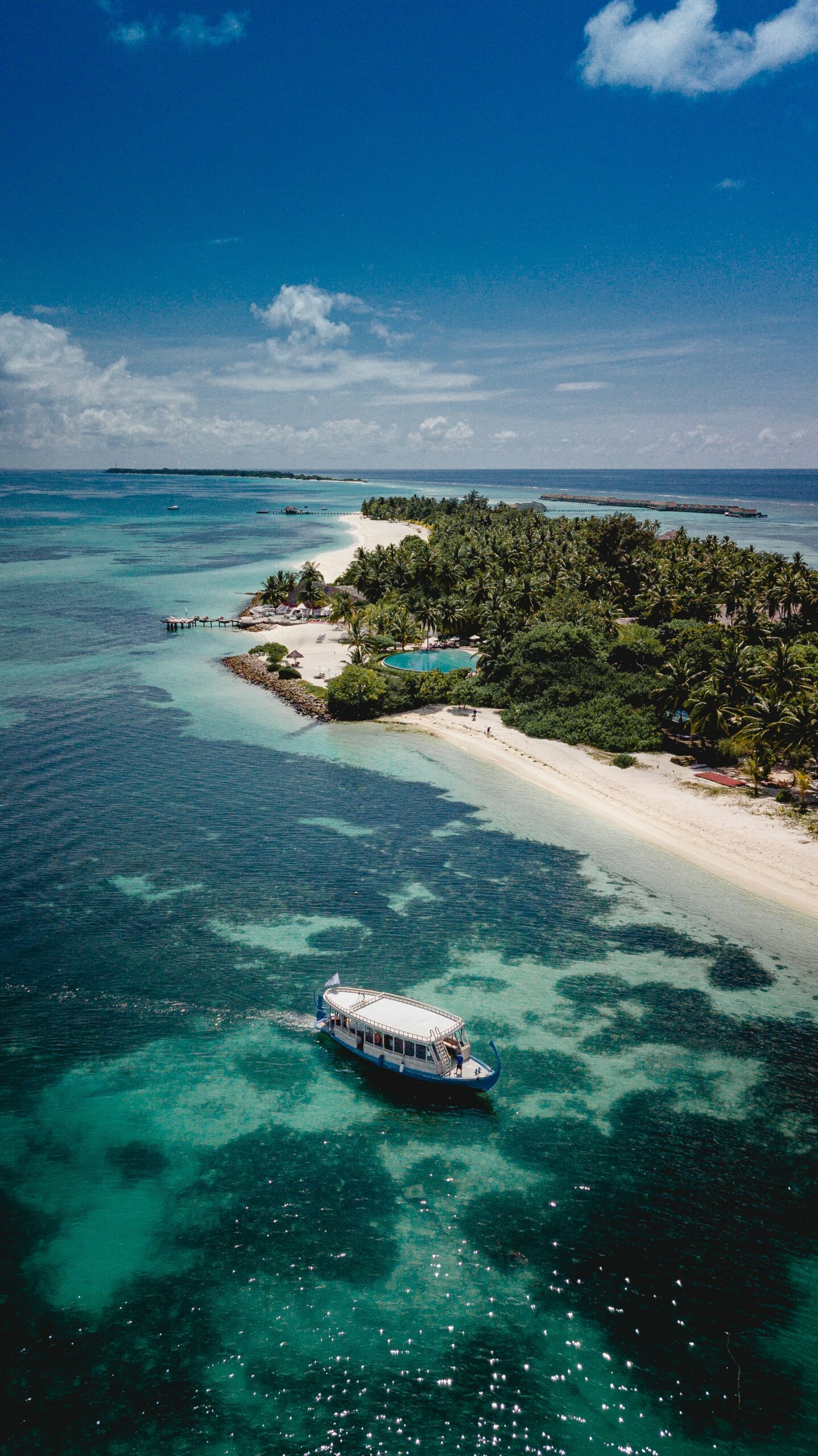 ...
...
Take, for example, the friendliness. After a 20-minute helicopter flight from England, an employee at the tiny airport on St Marys immediately pulls your suitcase from the carousel, smiles and asks where you're going. "St Martins," I say, caught off guard by his willingness to help. Then, as you ride the bus to the nearest pier in Hugh Town, our driver talks about the surrounding area, cracking jokes at every opportunity and surprising us with tales of former prime ministers who once vacationed here. "Take your time," he says as you pull out of the bus to withdraw cash from an ATM to pay for your ticket: few places on the island accept cards. And when you needed somewhere to leave your two-thousand-dollar suitcase, the locals advised you to do it right in the port lounge, assuring me it would be fine.
...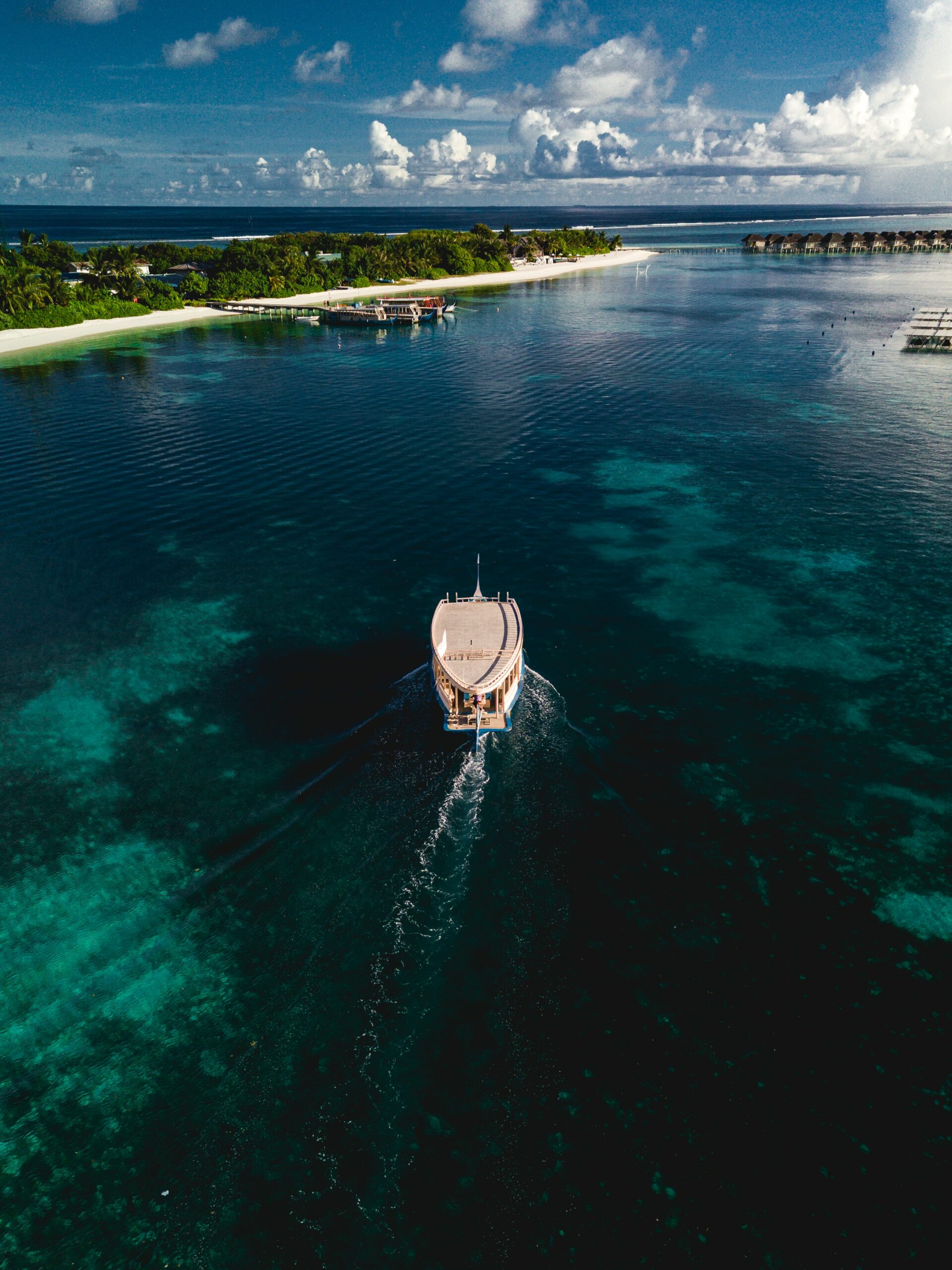 Everyone here seems to be quietly enthralled by the surrounding scenery: beaches like the Caribbean, blooming nature, stunningly clear ocean. And one can't miss any opportunity to express this delight, even if it's a short remark about unusual tropical plants, thrown by another tourist who walks by while I'm taking another photo of the local flora.
A sandy paradise off the coast of England
The Sealy archipelago has some of the most beautiful beaches in the UK, miles of hiking trails through amazing forests, heathland along the coast and a unique microclimate. In October the temperature stays around 13-14C during the day and never dips below 10C at night. It's a perfect getaway from autumn in England, which is notorious for its nasty weather. But even when the weather turns nasty, you can watch the clouds and choppy ocean from the bar with a glass of local Ales of Scilly ale. The archipelago's five inhabited islands - St Marys, St Martins, St Agnes, Tresco and Brier - are like English villages lost in the ocean. Everyone knows everyone here. You spend your first day here, strolling the wild trails of St. Martins and finding yourself then on deserted white-sand beaches or among the fragrant pine forests. The only person you meet is a local woman walking her dog. It feels as if the island is three kilometres long and all yours.